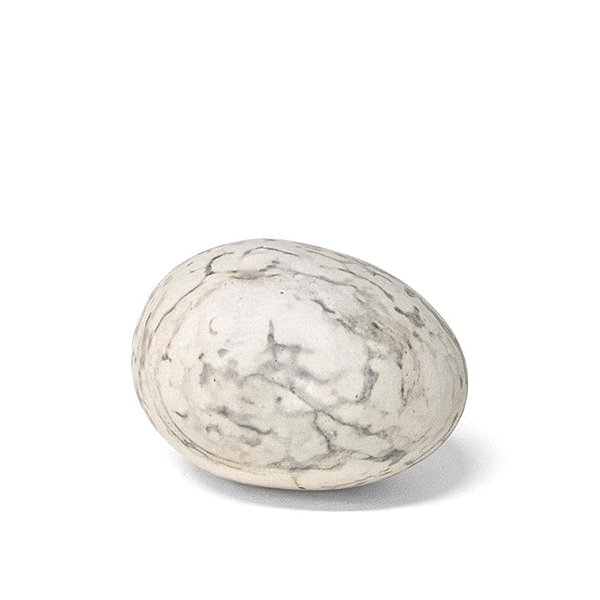 The rock, formed 450 million years ago, contains overwhelming amounts of energy that can be used to reduce stress and improve the body's energy field.

For this you should keep the egg in your hand for at least 5 minutes (or longer, depending on your body's sensitivity).


Currently, we offer shipping within Estonia. For international shipping, please contact us and we will find a solution.